HuKui Biotechnology Co., Ltd.(HUKUI Bio) announced that its wholly-owned subsidiary HuKui Technology Co., Ltd.(HUKUI Tech), has officially acquired the Class II Medical Device Registration License from Chongqing Municipal Drug Administration in China for two products: blood glucose test strip and uric acid test strip, on January 8th. It is the first time a manufacturer obtaining this license by Taiwan company in the Chongqing area.
HUKUI Bio President, John Hsuan stated that, in response to the "Made in China 2025" policy, the Chinese domestic market will be a crucial target and trend. In this cooperation, the two parties jointly produce blood glucose and uric acid strips in Chongqing. Mass production is expected in the first quarter of 2020, and both companies will help each other to conduct sales and promotion in the Chinese market.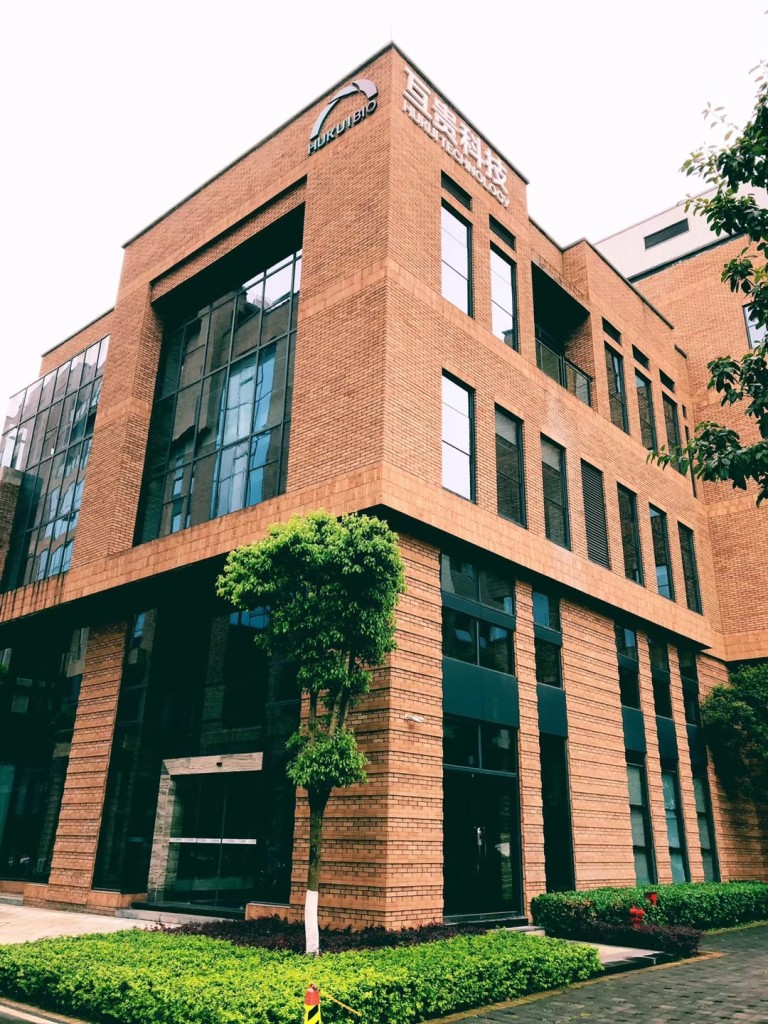 Benjamin Cheng, Factory Director of HUKUI Tech, stated that the comprehensive and rapid changing of Chinese medical device regulations since 2016 required prompt catching up; therefore, it was an arduous procedure involving clinical trials, official expert reviews, quality system audit, and registration approvals before eventually acquiring the license. Amy Tsai, Vice President of Regulations at HUKUI Bio, expressed that the regulation discrepancies between China and Taiwan, and even international countries is a large gap, a professional team is necessitated to complete the process of product from registration to manufacturing.
The acquisition of the Medical Device Registration License for the two in vitro diagnostic device is a milestone as they were issued by the Chongqing Municipal Drug Administration. With a foothold in Southwestern China and expedited development strategy in healthcare market, HUKUI Bio will continue its sales efforts for customers.